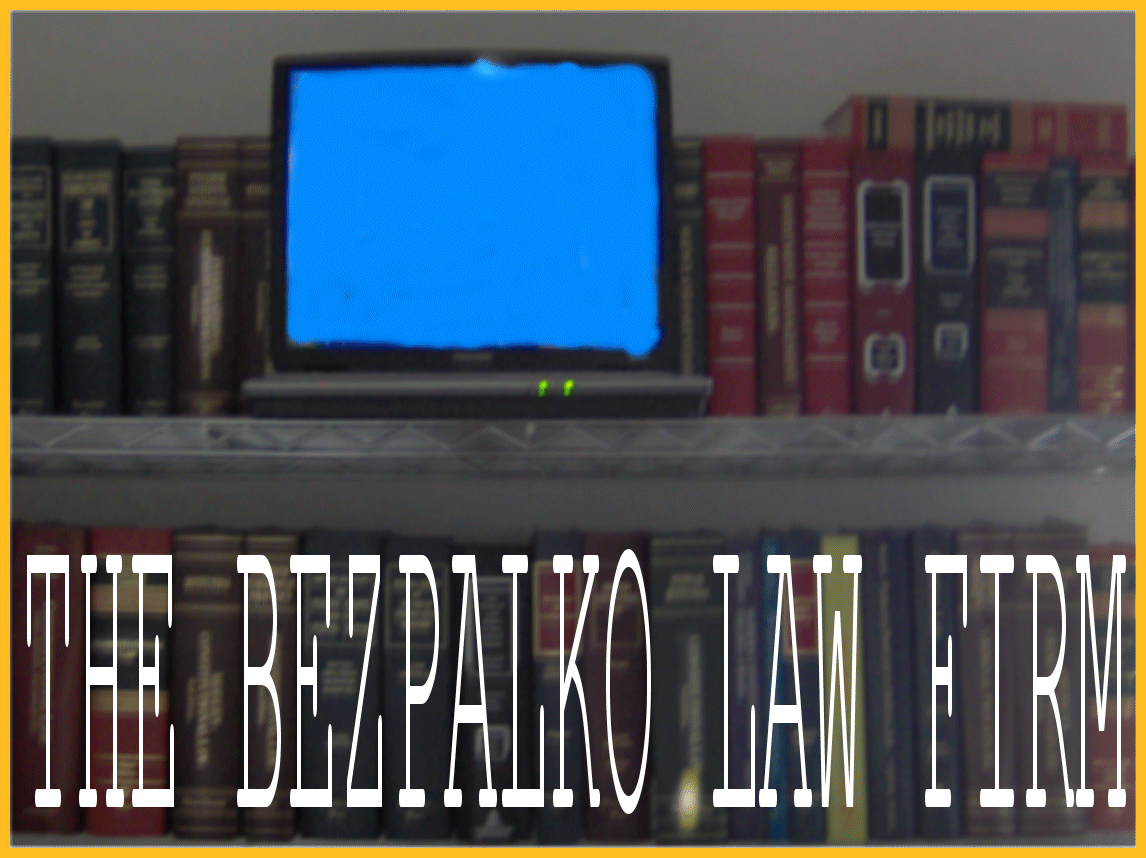 Bespoke lawyering for a new millenniumTM
IAN BEZPALKO
ATTORNEY AT LAW
New Mexico and Washington, D.C.
---
P.O. Box 7635
Albuquerque, NM 87194
Telephone: 505-341-9353
Email: ian@bezpalkolawfirm.com
---
---
Disclaimer
Text displayed on this website is for information purposes only.
Nothing stated on this website should be considered as legal advice on any subject.
This website offers only general information about legal services and the attorney providing them and does not create a contract between the viewer and the attorney.
All text and images on the site, including the source code for the site, are wholly owned by Ian Bezpalko and may not be copied, in whole or in part, without permission of the owner.
Return to homepage